Learning Management System Simplified!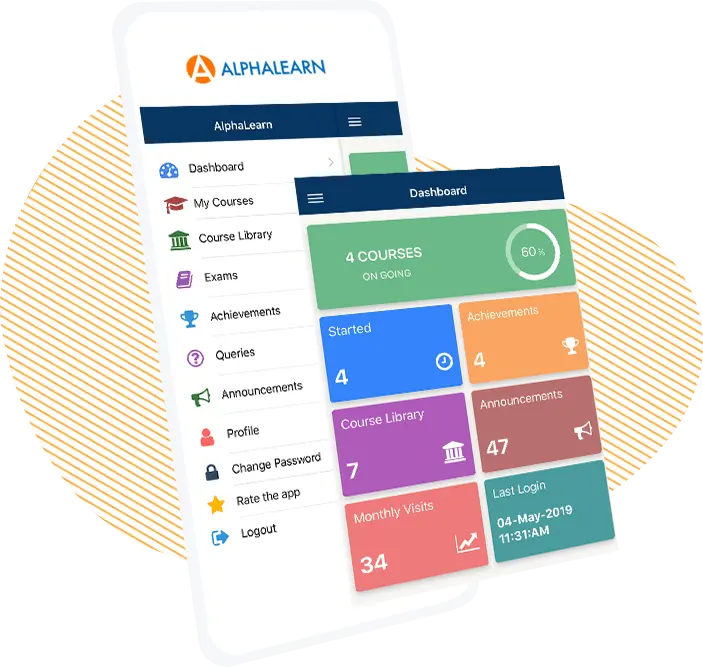 Easy to use Learning Management System that helps create, manage, deliver and track Online Courses.
Experience the Intuitive Interface and easy to use course creation tools that support multiple formats. Review performance and gain insight into training impact with reports and dashboards. Gather feedback from learners using the Survey tool. Easily track and manage training completion with extensive, in depth reporting. Allow managers and trainers access to the reports so they can track their team's progress.
AlphaLearn is available
as a Cloud LMS and
Self-Hosted LMS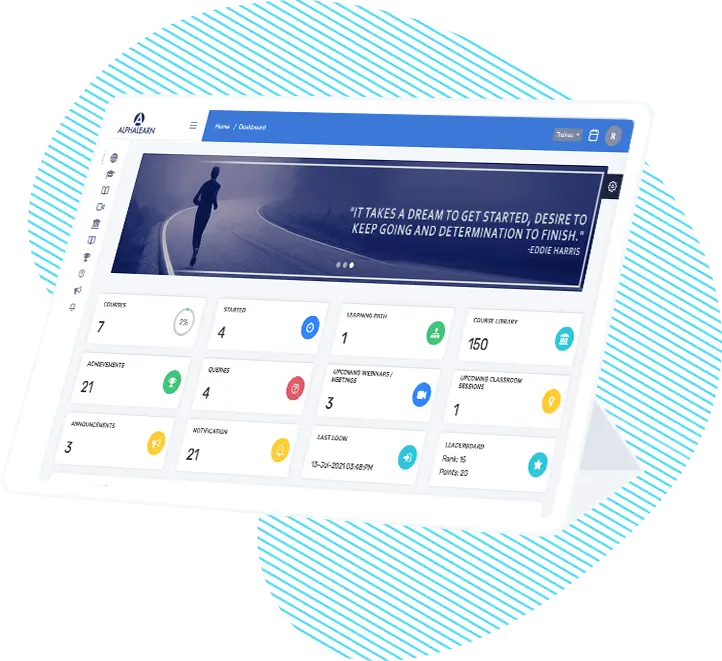 Our Cloud-based LMS is designed to promote e-learning and to enhance productivity and efficiency of corporate training. Its simple interface allows you to seamlessly create, manage, deliver and track online courses. Equipped with a wide range of features and integration abilities all at an affordable price, AlphaLearn has made a name for itself as the one of the best LMS platforms in India.
Start Your Free Trial
Manage, Measure & Track your training initiatives effortlessly.
Features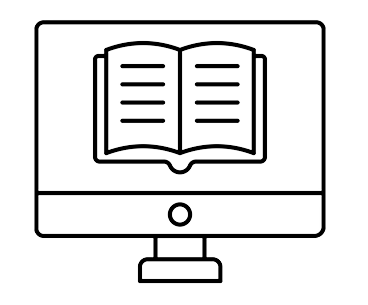 Effortless Course Creation & Management
Create courses based on difference completion criteria. Add Courses to Course library for employee self enrollment or request based enrollment. Target courses to specific Departments or Designations.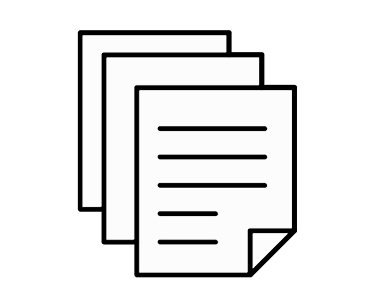 Upload Course Material in Various Formats
Upload engaging courseware in AlphaLearn LMS like HTML, PDF, Videos, Documents, Presentations, Image Slides, Excel Sheets, Images, Assignments, Assessments, Polls, Surveys, SCORM, Exams, etc.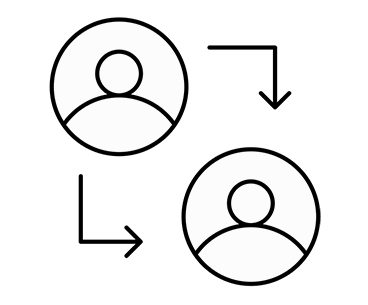 Manage Learners & Batches
Easily manage Individual Trainees as well as Groups. Register Trainees, enroll to a Course and notify them via email with just a few clicks. Add Trainees in bulk using CSV import Manage bulk enrollments via Batch.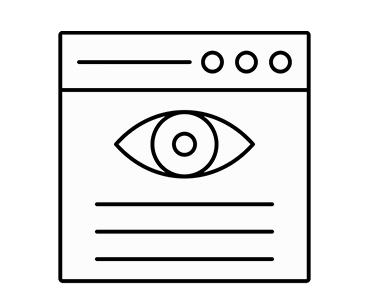 AI Proctored Exams
Conduct AI based webcam proctored exams. Set your preferred alert intervals and capture images of any unauthorized activity.

Recommendation Engine
Recommend courses based on diferrent criteria like department, designation, branch, proficiency, etc. by using the recommendation engine.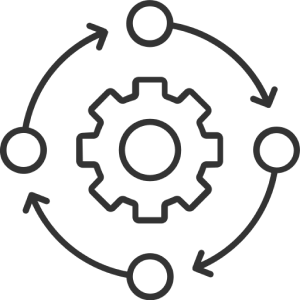 Automation
Define rules to automate enrollments. Triggered Automated enrollments on registration, course completion, on specific date and time, on enrollment to a course, etc.