The only eLearning subscription you need
Curated elearning courses to realize the potential of your workforce
eLearning for your entire workforce. Professional development, wellbeing, and compliance courses – for all employees, at all levels.
In the first year our new customers see a 5x increase in their engagement with e-learning content.
We help companies develop a productive workforce through engaging elearning programs.
Fully integrated with AlphaLearn LMS. Support every step of the way.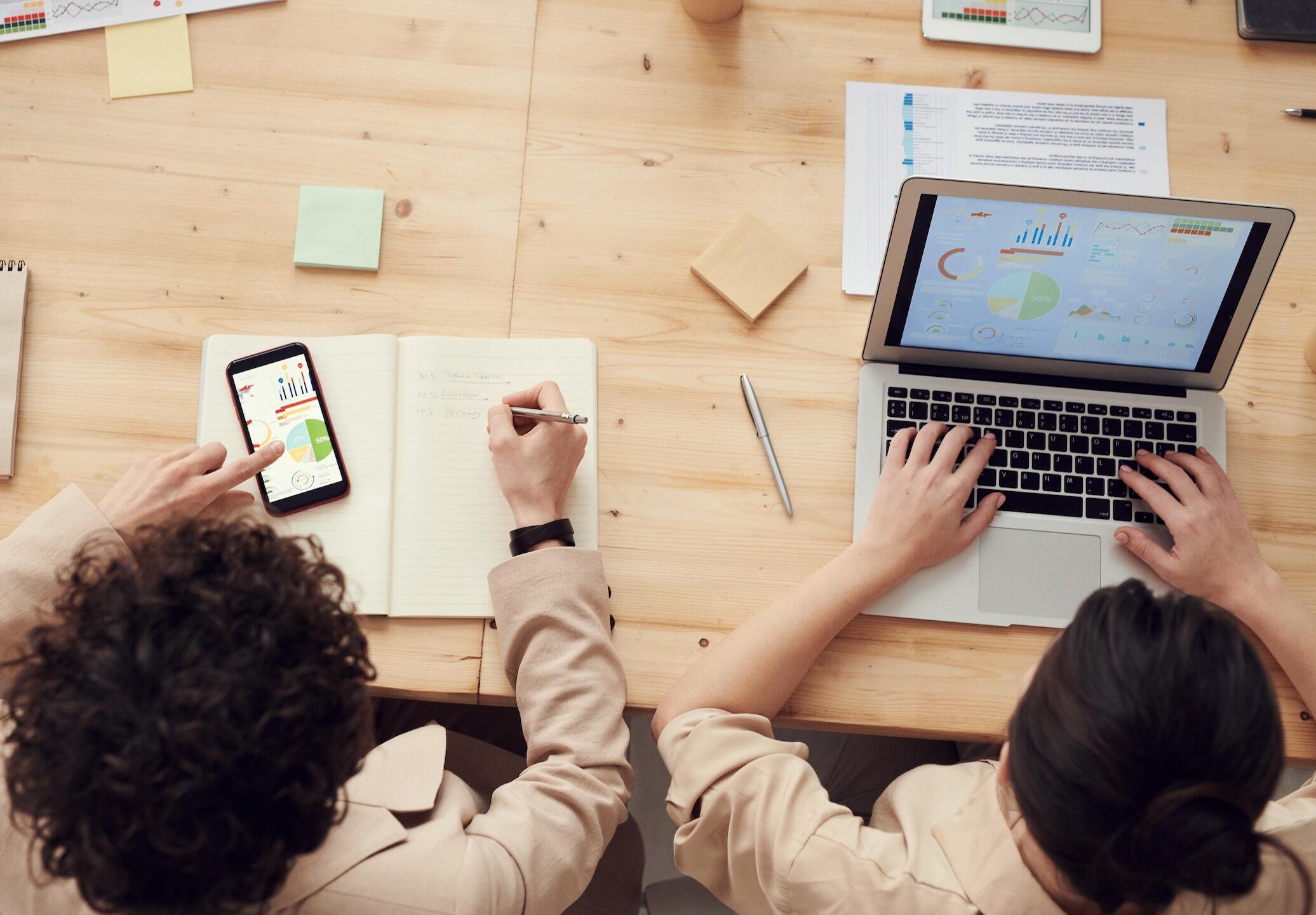 Source all your content from one place




Content coverage for every team and every learner
Interactive Text Quiz Video Audio Course Award + More