A Smarter Choice for Sales Training
A lot has changed over the years in the way people and organisations buy. Today, every decision to purchase starts with an online search or referral. These changes make an impact on the way sales is implemented within modern sales organisations. Salespeople have to understand the new ways of prospecting deals, reaching out, gaining trust and closing deals.
Sales training has become more crucial than ever and companies have begun to understand its importance in achieving unprecedented growth and revenue. Our learning management systems can help in designing tailor-made training programs to suit specific industry dynamics and challenges.
We precisely deliver what sales teams need for training – right knowledge, insight, context and skills to build relationships with prospects, close deals effectively and gain repeat business.
Why choose AlphaLearn for Sales Training?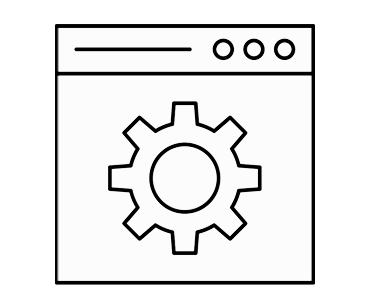 Easy and Powerful Course Builder
AlphaLearn provides multipurpose, high-quality learning management systems for teachers, instructors and learners to deliver e-learning courses to large audiences. You can use Alpha Learn LMS as a powerful course builder to structure your course material, training goals, tests, quizzes and more.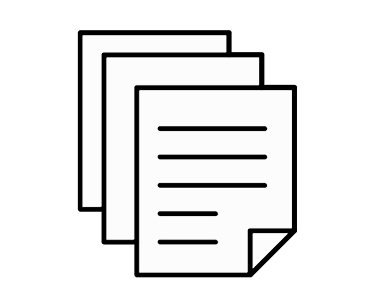 Support for multiple content types
Training and learning content can be delivered in various formats, including online lessons, downloadable documents, videos, learning journals, URLs, etc. AlphaLearn ensures that its LMS supports multiple content types and all of the different ways people can learn and be evaluated.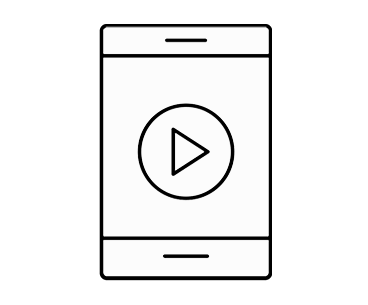 Mobile Apps for on-the-go Training
Sales professionals usually have a fixed schedule and finding time to learn can be a bit challenging. AlphaLearn's LMS makes it easy to learn by making the training accessible 24X7 from anywhere, anytime and from any device.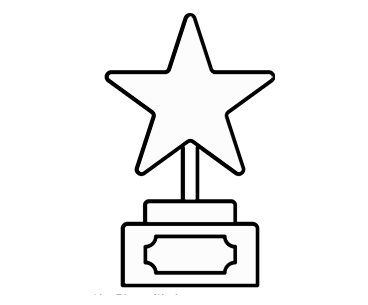 Support for Gamified Content and Leaderboards
AlphaLearn focuses on effective sales training with gamification features like badges, points and leaderboards. These features help to create a healthy competitive environment during the training programs.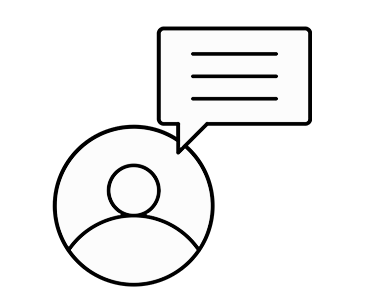 Rich communication tools
Facilitating communication flow is crucial for creating learner-centric training courses. AlphaLearn's LMS comes with rich communication tools that connect students, teachers, employees, administrators through forums, agenda, global or individual emails and messages within an open channel. This enhances user experience and engagement.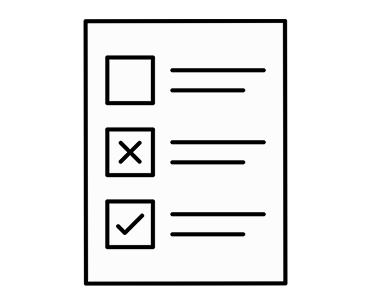 Built-in Assessment and Certification
AlphaLearn's LMS comes with built-in features like video assessments that help corporate learners learn efficiently and identify training gaps. The features cover a variety of metrics to measure learner engagement and completion rates as well. The system also allows trainers to receive certifications from the organization to incentivize course completion.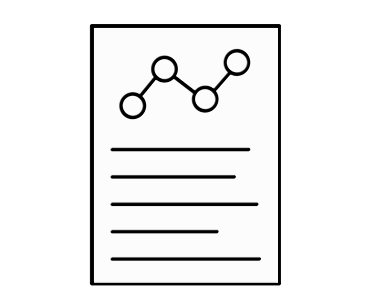 Off-the-shelf training courses
Ease up the learning process of your salespeople by delivering off the shelf training, recorded webinars & face-to-face training, outsourced or in-house developed training programs. LMS allows training programs to be delivered in different formats like audio & video, PowerPoint and SCORM files.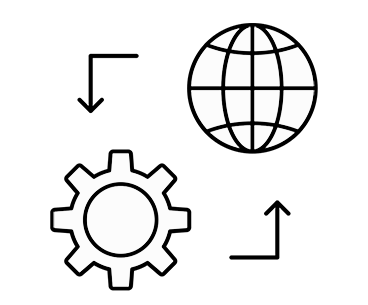 Seamless CRM integration
CRM integration is crucial to sales success. It offers centralized management and helps to track customer and prospect information. Besides, an LMS-CRM integration enables direct delivery of the relevant products and professional training through their CRM interface.
Webinar Integration
With webinar integration, AlphaLearn's LMS offers the functionality to deliver training or product demonstrations online via a web conferencing technology or in the form of recorded sessions or video files. The webinar can be broken down into smaller modules as well, which drastically improves the learning experience.