We built AlphaLearn LMS with a simple mission,
to simplify e-learning.
Did we succeed?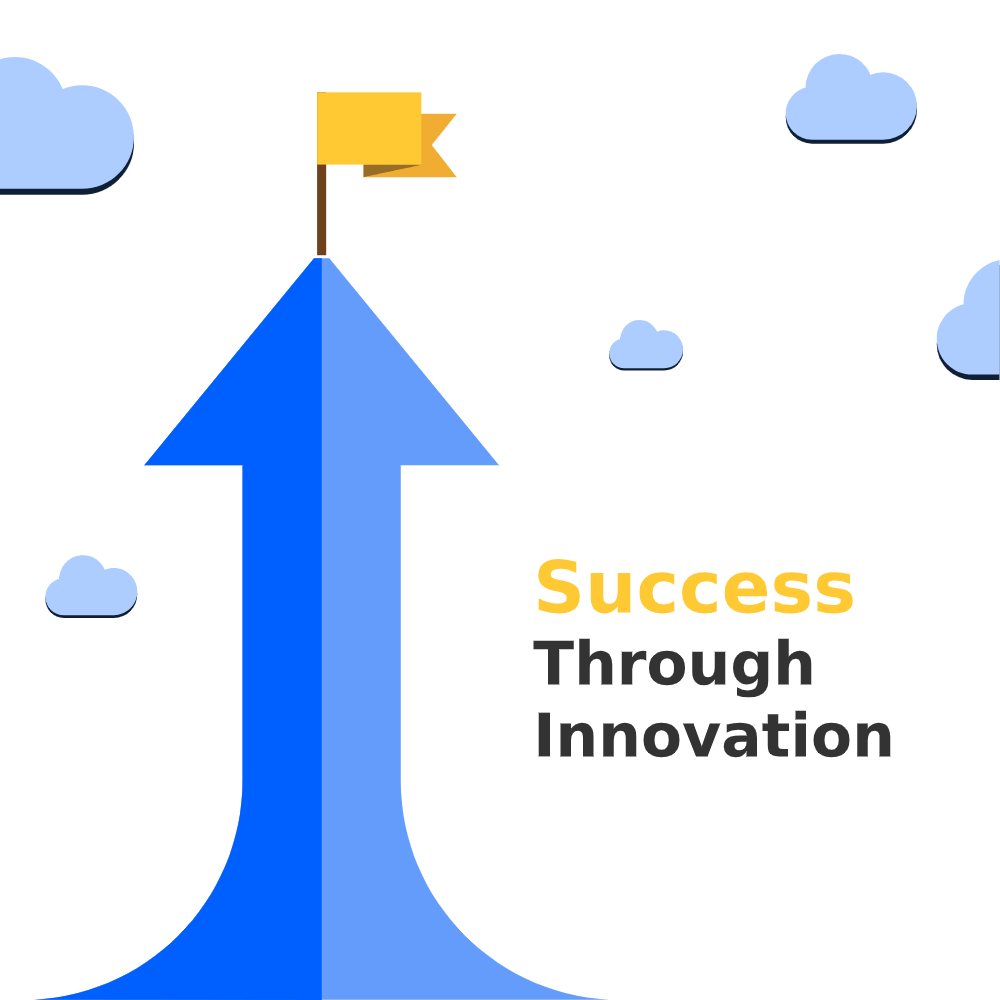 The AlphaLearn platform currently serves 500,000+ learners worldwide with the digital tools to teach and learn better. Our online learning platform helps businesses take their Learning and Development program off the ground in minutes. Trainers can create modules, craft content, configure courses, quizzes and reporting to help trainees get all the information they need in one place. We've come a long way from the first iteration of the software but we have a long way to go. We aim to be the most accessible and easy to use E learning platform on the market and are constantly innovating and adding new features to the platform.The best part is that all the updates we make on our softwares are forever free for ever Alphalearn customer. Sign up for a free trial to see how far we've come.
What Makes AlphaLearn LMS Unique?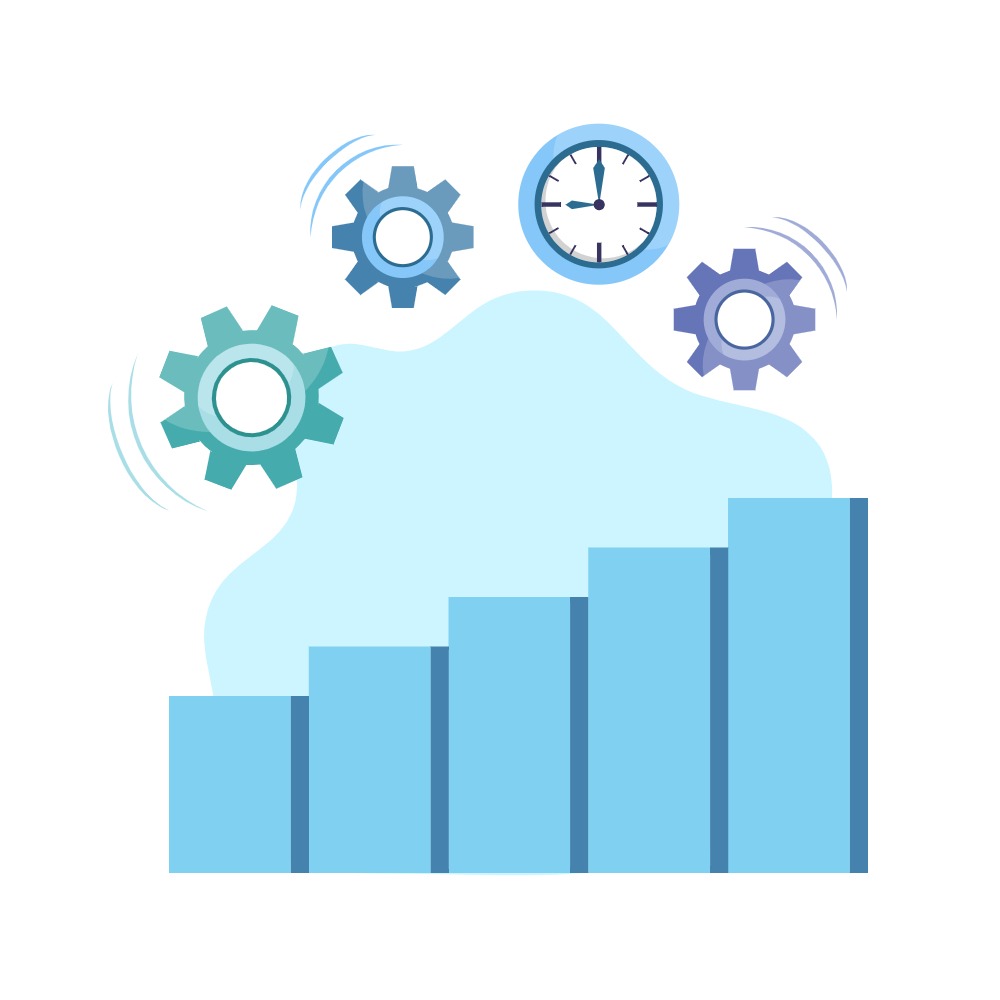 Without the right training, it's nearly impossible to reach the full potential of your company. As a cloud-based eLearning company, our mission at AlphaLearn is to make eLearning content accessible and affordable to organizations worldwide. We wish to empower organizations and people to excel through the right learning. AlphaLearn learning management system comes with a user-friendly approach and a highly customizable interface. You can use our LMS within your Learning and Development (L&D) department to manage your training programs. We designed this virtual learning portal to allow corporates to deliver seamless training programs, perform employee onboarding, sales training and undergo management education without the overhead of physical training and classrooms. Our LMS is quick to implement, customizable, scalable, and is compatible across all screen resolutions (i.e., desktops. Smartphones, and tablets).