Train Better
with AlphaLearn
Cloud LMS
enhance productivity and efficiency of corporate training
AlphaLearn Cloud LMS is designed to promote e-learning and to enhance productivity and efficiency of corporate training. Its simple interface allows you to seamlessly create, manage, deliver and track online courses. Equipped with a wide range of features and integration abilities all at an affordable price, AlphaLearn has made a name for itself as the one of the best LMS platforms in India.
With AlphaLearn e-learning management system by your side, you can easily create and upload shareable course content for your online courses in all possible formats like video/audio files, HTML, PDF, Word, Excel documents and more.
With cloud support, it further allows you to create a centralized training hub for your firm and minimizes travel and other expenses associated with training. Our LMS empowers all your departments to mutually collaborate and communicate effortlessly. You can deploy our LMS quickly across the organization and begin training your employees in no time.
What makes AlphaLearn SaaS LMS the best LMS software in India?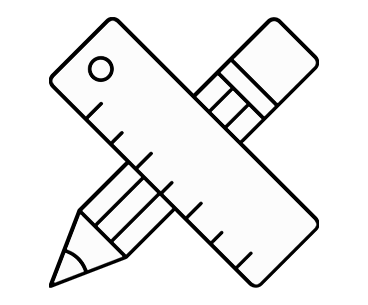 Easy
Customization
It's easy to customize AlphaLearn LMS based on your company needs and other branding strategies. You can upload your logo, personalized colour schemes or create custom domain URLs to access the LMS. Every component can be customized to reflect your brand vision to instil a sense of trust within your learners. It's a simple LMS that even novices can adopt easily.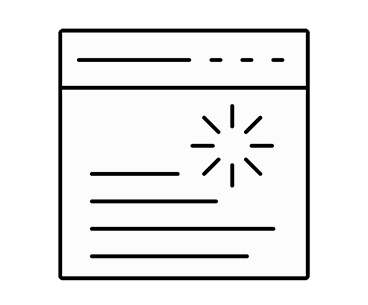 Clean Interface with Multi-Responsiveness
Our Learning Management System has a clean interface to enhance user interaction. We have included simplified dashboards within your LMS software to make it easier for your learners to track their progress and for you to manage the overall ROI. Our LMS software is accessible across platforms mobile, tablet and PC. AlphaLearn LMS is responsive and allows your trainees to access/download the entire course at their convenience.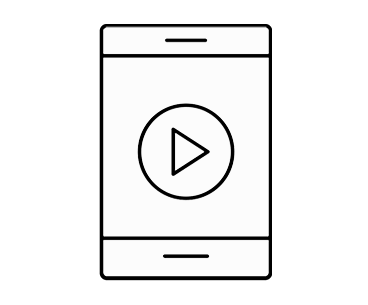 Smartphone Friendly & Mobile Compatible
Our LMS comes with dedicated apps for both the iOS and Android platforms. Unlike other apps, our mobile apps support all the trainee features and integrate push notification features to help you manage training on-the-go. It's gained popularity on playstore as one of the best LMS apps on the market.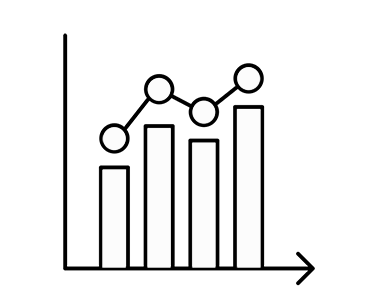 Analytics and
Tracking
Our LMS comes with a built-in analytics feature. It would make it easier for you to gain insights into your learners' performance across all the courses. Constant monitoring of data reports will help you track course completion rates, dropouts, and other training records to create personalized learning plans.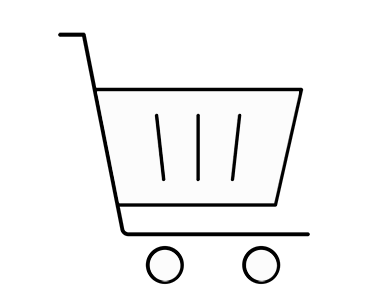 E-commerce with
API Integration
It comes preloaded with APIs to help you integrate it on your website, and create additional segments like FAQs, Blogs, Testimonials, etc. You can also embed payment functionality through third-party aggregators within your site to sell/promote your courses and accept payments.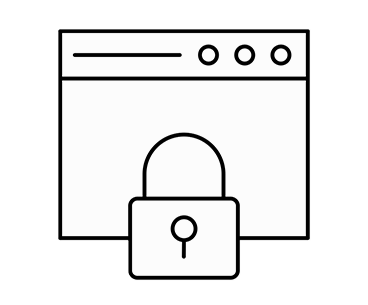 Secured
Environment
Our LMS software comes with SSL layer offering you a completely secured environment thus encrypting your data to prevent unauthorized access. Your proprietary training material and company Intellectual Property is safeguarded against unauthorized access and threats.