Alphalearn LMS software helps you take your entire corporate training program online in a matter of minutes. With rich LMS features and cutting edge content creation and management tools, you can create optimal learning programs for your trainees with minimal effort. It has nifty collaboration features such as Sharing Documents & Videos, Creating and Tracking Assignments, Polls, Announcements, Reports and more to make your life easier
Top features of Alphalearn LMS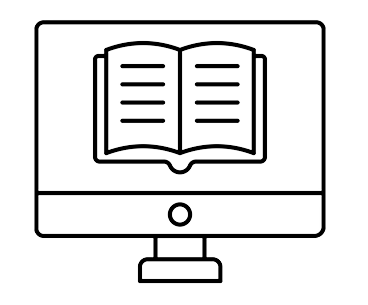 Course Management
Allow learners to choose learning paths and courses according to their preferences and juggle effortlessly between them.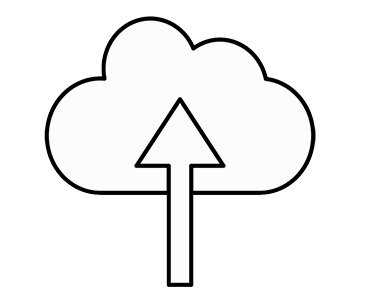 Role Management
Design your training groups based on roles, designations, performances, etc. to access/restrict features and send notifications.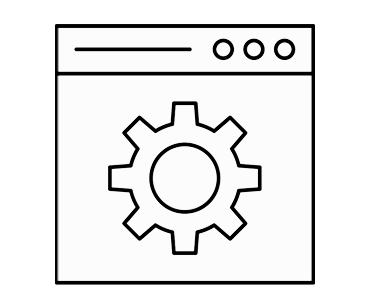 Leaderboard
Incentivize learners to earn points, get ranked amidst peer groups and build a sense of healthy competition.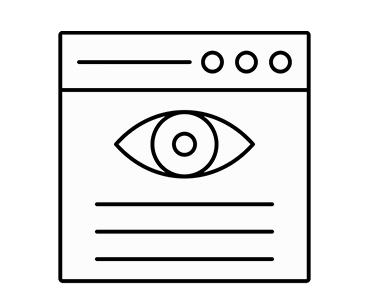 AI Proctored Exam
Conduct AI based Webcam proctored exams. Capture and Record images of Trainees.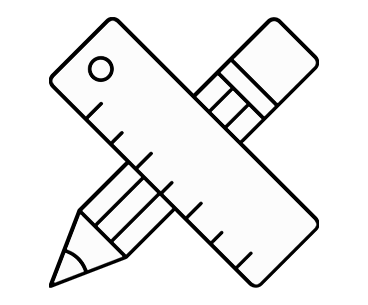 Customization
Customize the logo, favicon, color scheme, domain, email and more to match your brand image.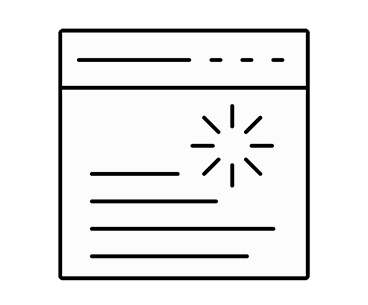 Intuitive UI
Intuitive user interface with dashboard support to enhance employee interaction and keep track of online training.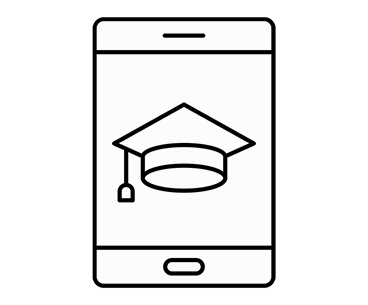 Responsive Across Platforms
Unmatched performance across laptops, tablets and mobile devices for seamless access on the go.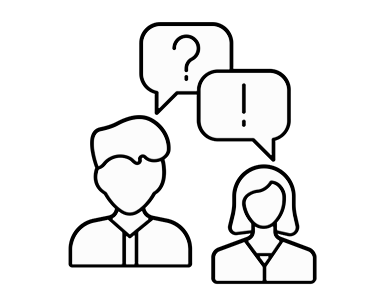 Query Resolution
Trainees can raise queries, discuss course content, and participate in forum discussions to obtain solutions to their queries.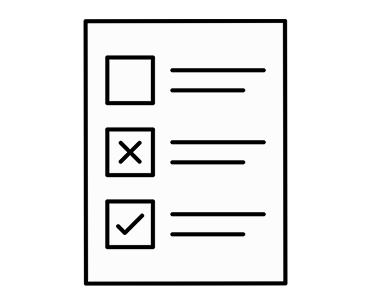 Periodic Assessments
Provide quality and effective online assessments with assignments, quizzes, online exams, and certifications.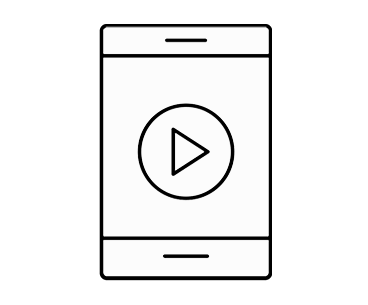 Mobile Apps
User-friendly mobile apps for both Android and iOS supporting push notifications, content sharing and help seamlessly deliver e-learning.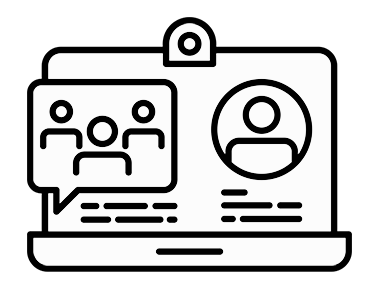 Live Interactive Training
Conduct Webinars using Zoom, GoToWebinar, etc. to connect with Trainees and engage with them using audio, video, polls and other interactive content.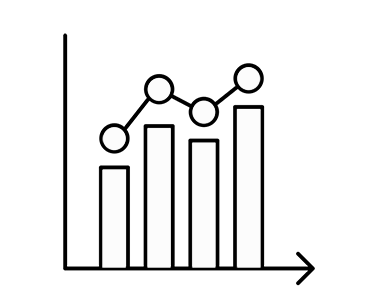 Reporting and Tracking
Automated customized reports aiding in monitoring and tracking learner's capability with regards to attendance, assignments, results, and certifications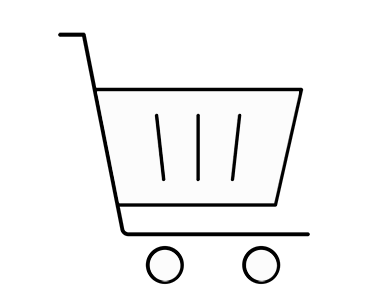 eCommerce
eCommerce support to integrate with payment gateways within your site using dedicated APIs.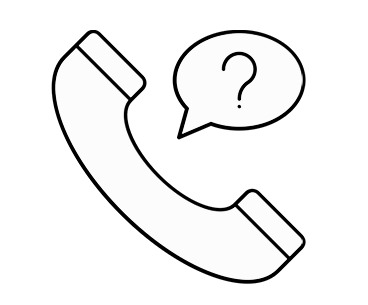 Support
Dedicated support via telephone/e-mail to help you resolve training issues promptly and get back on track.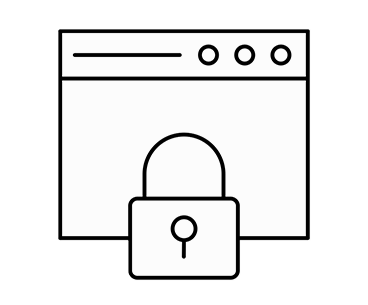 Security
Maintain data integrity and security with SSL technology, signed URLs and protective firewalls in place.
Looking for an LMS with all these features?
Well you're in luck as AlphaLearn offers the whole package at a price that's affordable and flexible. Let our sales team assist you.