Alphalearn LMS software helps you take your entire corporate training program online in a matter of minutes. With rich LMS features and cutting edge content creation and management tools, you can create optimal learning programs for your trainees with minimal effort. It has nifty collaboration features such as Sharing Documents & Videos, Creating and Tracking Assignments, Polls, Announcements, Reports and more to make your life easier
Top features of Alphalearn LMS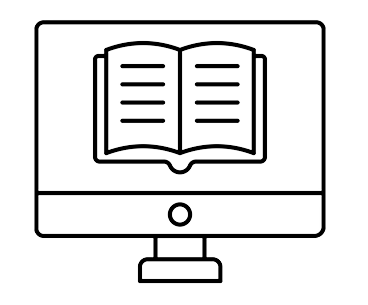 Course Management
Create and manage different types of courses. Single subject, multi subject, recurring, learning paths, learning objects, etc.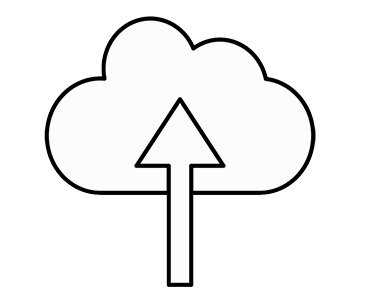 Role Management
Support for multiple roles including Trainees, Trainers, Managers & Administrator. Permission management feature for granular control of rights.

Learning Objects
For courses that consist of a single activity, you can use learning objects. Learning objects make it easy to manage micro learning.

Learning Path
Create a learning plan using learning paths. Add multiple courses to a learning path and choose if courses have to be completed in a sequential manner.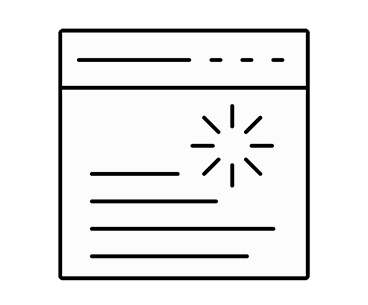 Course Material
AlphaLearn LMS supports multiple types of content. Based on your training needs, you create rich and engaging courses using any type of course material.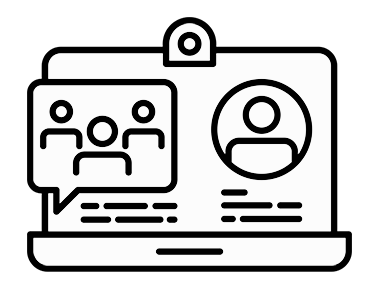 Live Interactive Training
Conduct Meetings & Webinars using Zoom, GoToWebinar, MS Teams, etc. Interact & engage with Trainees using audio, video, polls and other interactive tools.
Classroom Management
Create single or recurring instructor lead classroom sessions. Manage enrollment workflow from the LMS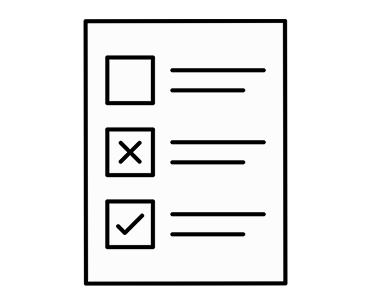 Assessments
Provide quality and effective online tests using assessments and assignments. Multiple question types supported. Easily bulk import your questions and assess your Learners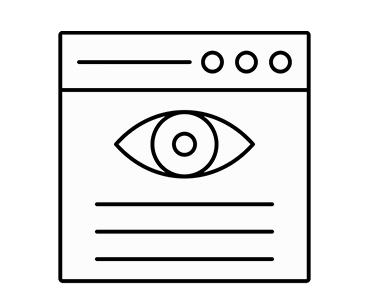 AI Proctored Exams
Conduct AI based webcam proctored exams. Set your preferred alert intervals and capture images of any unauthorized activity.

Recommendation Engine
Recommend courses based on diferrent criteria like department, designation, branch, proficiency. etc. using the recommendation engine.

Certification
Create your own certificate templates using MS Word. Upload your template and issue certificates on course completion. Set the course completion criteria as per your training needs.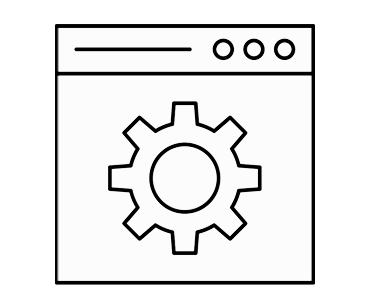 Leaderboard
Incentivize learners to earn points & get ranked amidst peer groups. Leaderboard encourages online learning and increases the engagement with the LMS

Badges
Learners can earn badges based on different criteria. Badges inculcate a sense of healthy competition amongst learners. Badges can be customised as per your needs.

Forums
Course forums allows learners to post their views, ideas, suggestions or questions. Posts can replied to by peers as well as Trainers.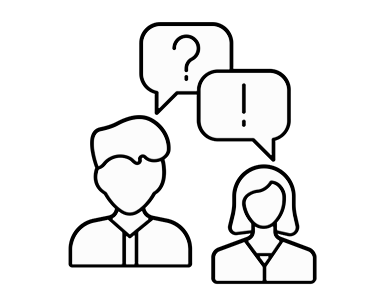 Query Resolution
Using the Queries feature, Trainees can ask questions to Trainers. Trainers get notified about new queries. Once their query is resolved by the Trainer, Trainees get notified about the resolution.

Announcements
Keep Trainees updated using announcements. Announcements can also be sent via Email and Mobile Push Notifications.

Training Calendar
Track all courses, exams and live sessions using a single training calendar. Get a holistic view of your online training schedule.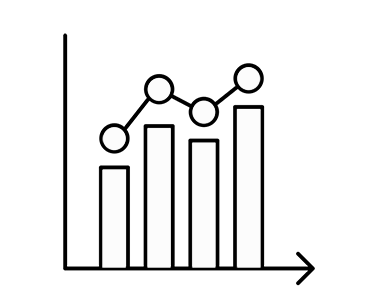 Reporting & Analytics
Indepth reports aiding in monitoring and tracking learner's capability with regards to attendance, assignments, results, exams, certifications, etc.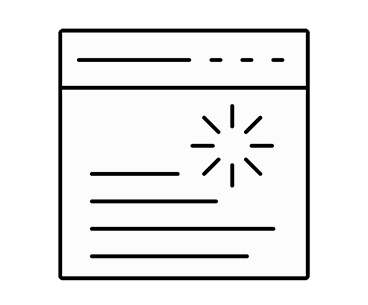 Responsive & Intuitive UI
Intuitive user interface with optimized performance. Responsive across laptops, tablets and mobile devices for seamless access.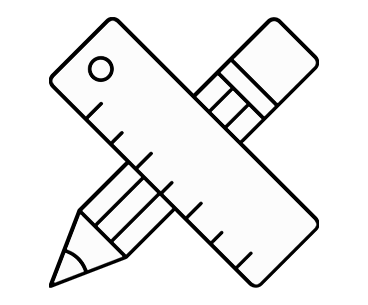 Customization
Customize AlphaLearn LMS by changing the logo, favicon, color scheme, domain, email, email templates and more to match your brand image.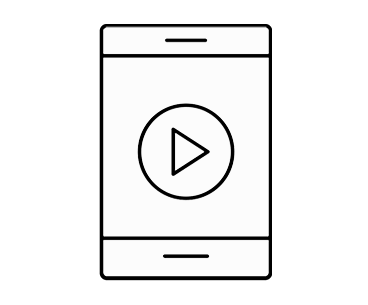 Mobile Apps
User-friendly mobile apps for both Android and iOS supporting push notifications, content sharing and help seamlessly deliver e-learning.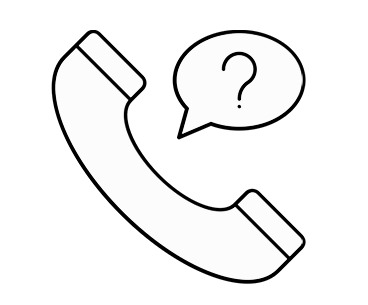 Support
Dedicated support via telephone/e-mail to help you promptly resolve any issues and get back on track.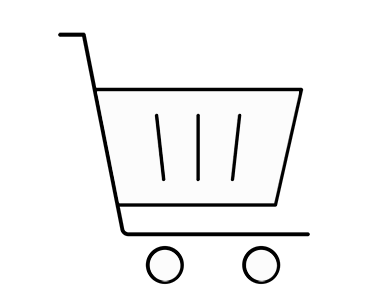 eCommerce
eCommerce support to integrate with payment gateways within your site using dedicated APIs.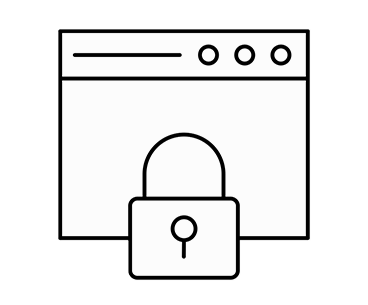 Security
Maintain data integrity and security with SSL technology, signed URLs, web application firewall in place.

SAML Single Sign on
SAML Single Sign on is available as an add-on to allow you to authenticate directly from your existing authorizing system, via Security Assertion Markup Language (SAML 2.0)
Looking for an LMS with all these features?
Well you're in luck as AlphaLearn offers the whole package at a price that's affordable and flexible. Let our sales team assist you.