Your Trusted Partner for Operations Training
All the hard work that is done by your sales and marketing team and other departments come to fruition with the operation team's efforts. They are the ones who implement all the strategies and plans and they directly affect the productivity and performance of your business. Working in the back end, they are the hidden faces who have a huge impact on customer service.
Training your operations team is of utmost importance since it directly translates into better customer service, cost-savings, and productivity. Moreover, the training can also help in standardising and streamlining the workflow in the company. In turn, these workers will be able to broaden their knowledge and skillset and, subsequently, increase their efficiency.
At AlphaLearn, we aim to provide a one-stop software to meet your Operations Training needs. With busy schedules, the operations team are not always keen to explore courses. However, with bite-sized lessons, video content, gamified content and context-sensitive microlearning, your operations team can be trained continuously while on the job.
Why choose AlphaLearn for Operations Training?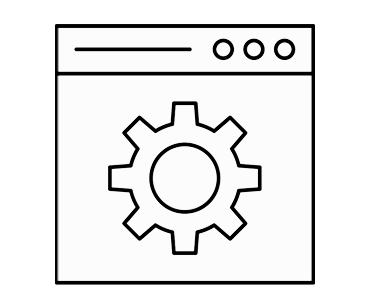 Easy to use and hassle-free course creation
The simplicity and ease-of-use of our LMS make it an ideal software to choose for operation teams that are pressed for time. Moreover, the simple interface can be used even by non-technical people without much handholding.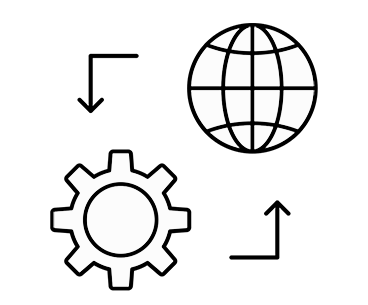 Seamless implementation and integration
Our LMS platform is compatible with a host of tools such as CRM and HRM software that make the process of creating e-learning courses a breeze. The software is Plug&Play and can effortlessly fit into your existing tech infrastructure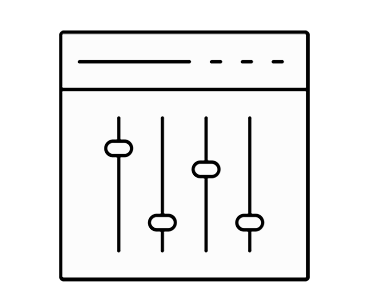 Operations-centric features
The built-in features in our LMS have been created thoughtfully to meet the needs of operation training in your organisation. For example, the feedback system helps to collect survey data as well as inputs for necessary improvements in processes in real-time while working on a case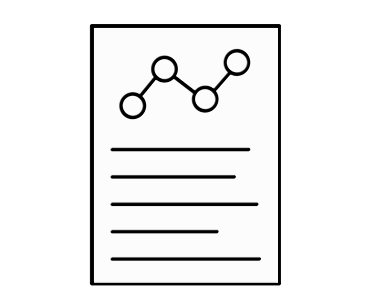 Effective training of SOPs
Communicating the standard operating procedures (SOPs) of your business to your operations team is extremely important. The LMS platform can be a one-stop space for communicating the SOPs to everyone in your team, irrespective of which geographical location or timezone they belong to.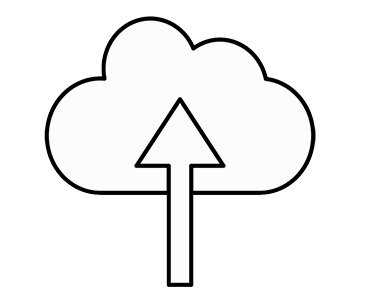 Secure and safe content delivery
Since many of the courses may contain confidential information, so security is an important factor when it comes to LMSs. Our platform is protected by robust security features so that your information remains safe and can also be delivered safely without any chance of hacks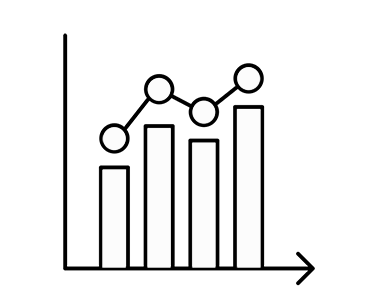 Analyze training effectiveness via comprehensive report engine
One of the most important plus points of digital learning is the power to measure the effectiveness of the training. With our LMS platform, you can measure which courses are doing well and which are not so that you can make the necessary changes. The report and analytics section can also provide insights into the performance of learners.