On-Premise Enterprise
Self-Hosted LMS
Do you need to capture information about employees, suppliers and partner identities, learning performance and more. If your training software needs to be integrated with your HRMS, there will be a flow of sensitive information to and from your LMS. Hence, the LMS needs to be fully secured.
Self-hosted LMS allows complete control of your user data and content.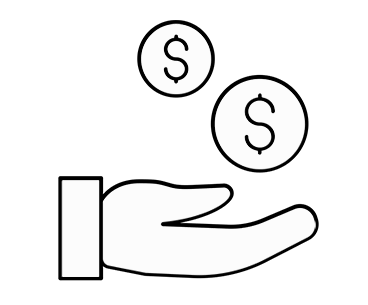 One Time Investment
The biggest advantage of an On-Premise Self-Hosted LMS implementation is that there are no recurring costs. Since you are only paying for perpetual user license fees, an on-premise LMS can have a lower total cost of ownership.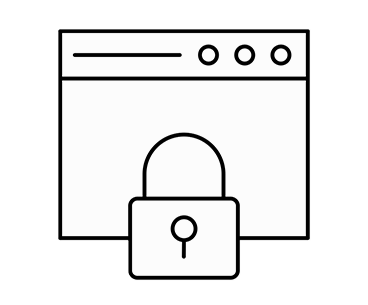 Security
On-premise deployment guarantees security, control, privacy, and flexibility of the highest level. Perfect for isolated, offline environments and a leading choice for highly regulated industries.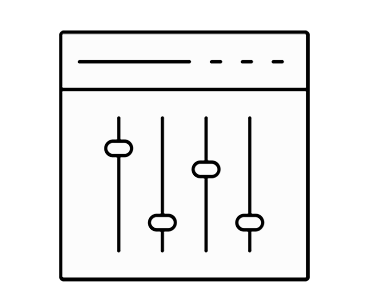 Flexibility and Control
AlphaLearn Enterprise On-premise LMS installation is completely adaptable to your organization's needs and processes, without any limitations. Your IT Team can manage and maintain full control over every aspect of the LMS installation at all times.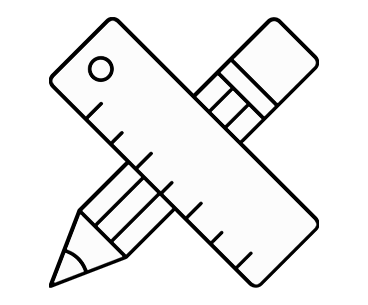 Customization
If you require to customize the LMS or integrate with other applications used in your enterprise, you must choose a self-Hosted LMS, as you can customize it and deeply integrate it with your applications. On-premise LMS implementations also allow greater customization for branding to match your corporate theme and colours.
Request for Pricing