Your Trusted Partner in Service and Support Training
Gone are the days when companies just used to sell products. In a value-driven market, the currency for brands is experiences rather than products. In fact, a study has found customer experience to be the key differentiator, overtaking price and product. As per reports, 88% of companies are prioritising customer experience over everything else in the marketing mix.
Customer experience thus is definitely one of the top priorities for brands today. More so, because 86% of buyers intend to pay more for better customer experience. AlphaLearn Learning Management System (LMS) acts as an important tool in enhancing customer experience. It helps in effective employee orientation and training to help them better deal with customers at every touchpoint.
Why choose AlphaLearn for Service and Support Training?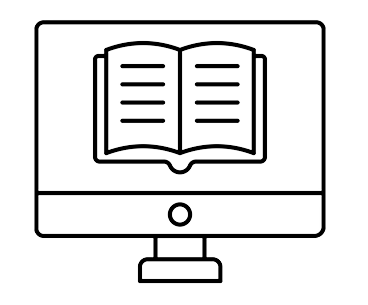 Quickly Create and Deliver Courses
With the simple and easy-to-use interface in our LMS, you can create e-learning courses in no time for your employees and upload them directly on the software. You can use Alpha Learn LMS as a powerful course builder to structure your course material, training goals, tests, quizzes and more.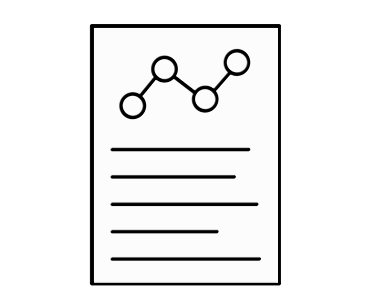 Effective training of SOPs
Every organisation has its own set of Standard Operating Procedures which all employees within the organisation need to be trained on. Our LMS helps to effectively train your employees with organisational SOPs across different geographical locations and timezones.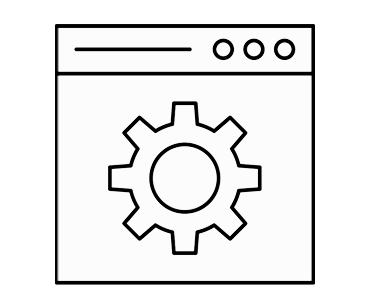 Well defined service focused features
A lot of thought has gone into creating our software so as to provide you with the right features to help maximize the efficiency of your support team. Our LMS is highly customizable to meet specific requirements and help you achieve your service goals.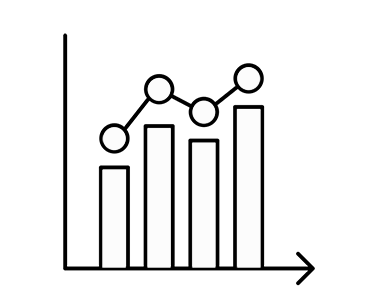 Comprehensive report engine and analytics
One of the best aspects of our LMS is that it can help you track and measure the performance of your employees. You can also check the analytics to see which of the courses are getting more engagement or are not being completed. These will help you to tweak the courses accordingly.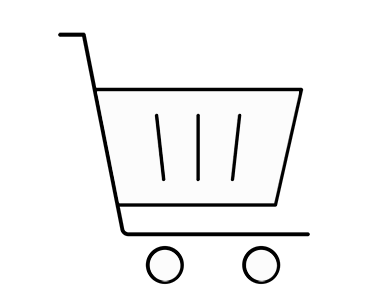 Off-the-shelf Soft Skill Courses
The AlphaLearn LMS has a number of relevant soft skill courses that can help your employees improve on their service skills. Our off the shelf courses are designed to help your employees develop their communication skills and etiquette across customer touchpoints.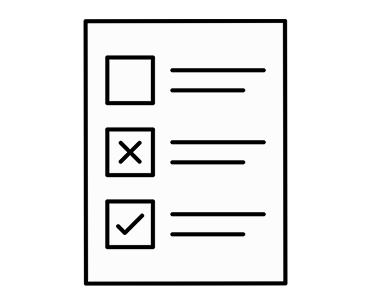 Built-in Assessment and Certification
AlphaLearn's LMS comes with built-in features like video assessments that help corporate learners learn efficiently and identify training gaps. The features cover a variety of metrics to measure learner engagement and completion rates as well. The system also allows for trainers to receive certifications from the organization to incentivize course completion.