AlphaLearn is an emerging L&D partner for corporates providing LMS, WBT, Online/VILT, Classroom, Blended Learning, E-Learning and Cloud Labs. We partner with our clients to upskill, reskill, cross-skill & transform their workforce at various levels – right from new hires to leadership team.
Enterprise Learning & Development Solutions
Inspiring and engaging SMEs imparting practical skills
Since our client's requirements are dynamic, we constantly monitor market trends, industry best practices and proactively keep ourselves updated with the latest and relevant learning solutions. This enables us to help our clients in a more efficient way. Our 1000+ instructors and consultants include trainers, SMEs, industry stalwarts & speakers who have worked with reputed organizations at senior positions with vast hands-on experience.
Our SMEs are passionate about imparting practical skills to ensure that your employees can readily apply the learnings to solve real-life business problems immediately post training. They go the extra mile to map the learner's needs, and then develop content and materials that are both inspiring and engaging.
We believe in positively influencing the learning curve of your employees, and not just consuming their time, and will. Towards that, we use modern learning approaches, and methods to deliver the best learning experience, including Live Online (VILT) classes, CloudLabs, Gamification, Blended Learning, Micro-Learning, etc.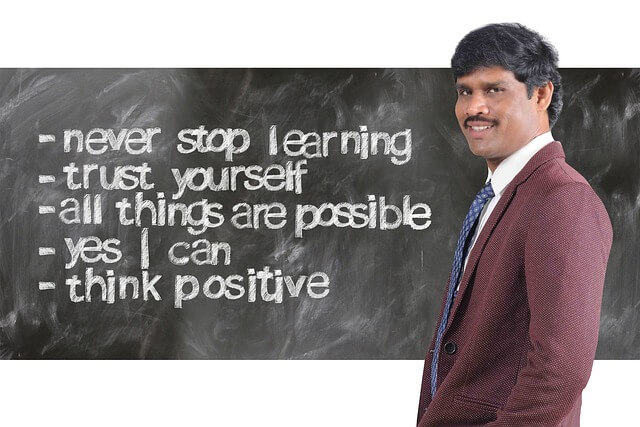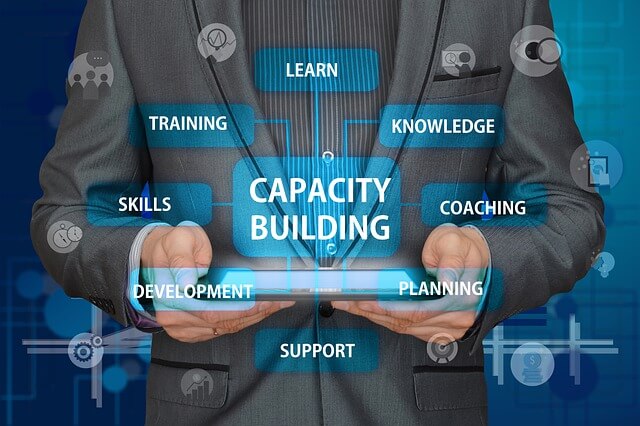 Services Offered
Assessments: Based on your goals, we evaluate your organization's learning fitness using 3 different assessments.
L&D Needs Assessment
L&D Organization Assessment
L&D Capacity Assessment
On Demand Training
Capability Building
Post-Assessment Analysis
Strategy Definition: Help you strategize and establish your vision, purpose and priorities for your L&D function.
Curriculum & Development Journey Design: Create L&D programs directly linked to address the skills development needs identified for organizational success.
Project Support & Implementation: Deliver project support to successfully coordinate and implement your large-scale L&D engagements.
L&D Consulting
The role of L&D is increasingly strategic and vital to the long-term health of the organization. L&D teams must adapt to new expectations, roles and importance within organizations. We help you shape your learning, co-create powerful L&D agendas and design comprehensive and impactful learning curriculums and processes.
Common L&D Challenges:
How to best serve the needs of the business and the learner
How to be recognized as a strategic asset in the organization
How to move from providing training events to creating & managing a learning ecosystem throughout the organization
How to assess and adopt effective outcome based L&D approach