The Most Reliable Partner for Compliance Training
Be it any industry, brands need to comply with the laws and regulations that govern the sector. Training your employees about the legislations, regulations, and policies can go a long way in safeguarding your company's reputation, liability, and bottom line. In fact, around two-thirds of organisations (63%) agree that compliance training helps to bring down the legal cost and resolution time of regulatory issues and fines.
AlphaLearn Learning Management System (LMS) helps in providing a platform for uploading compliance-related content and tracking the progress of employees to equip them with all necessary compliance knowledge. Compliance training helps employees to be aware of the existing and evolving industry regulations and abide by them. Not just that, it helps to build a safer and more productive workplace, retain the reputation of the business, and minimises the risk of any legal action.
Why choose AlphaLearn for Compliance Training?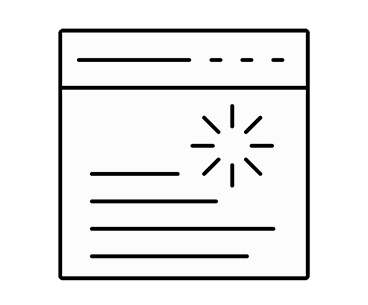 Simple to use intuitive interface
Our LMS has a user-friendly UI that's not only easy to pick up but also makes working on the software extremely simple. Instructors can effortlessly create learning modules on the LMS and learners can easily navigate through the content to find the lessons they are looking for.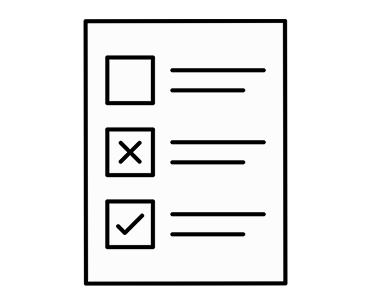 Built-in Periodic Assessment and Certification
LMSs are not just platforms for passive learning. There are options for including assessments and quizzes to which help test the skills of the learner. Options for certifications at the end of the courses also act as motivation for the learners to complete their modules.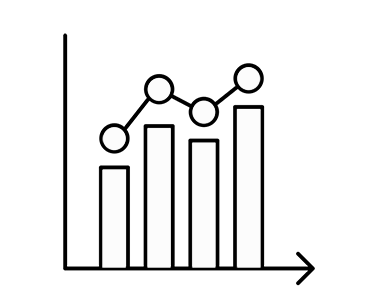 Comprehensive report engine
AlphaLearn LMS enables you to track the course completion status and progress of your channel partners with the help of a built-in reporting system. Progress can be tracked both from the individual and organisational level.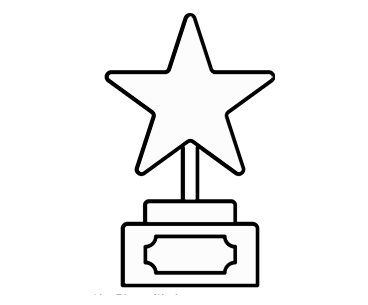 Supports Gamified Content and Leaderboards
What sets apart e-learning courses from traditional learning is the power to make learning fun. LMS platforms provide the option for interactive content and options for gamification which make the learning curve competitive and enjoyable.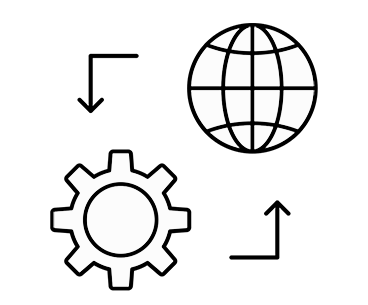 Quick implementation & integration
The best part about the AlphaLearn LMS platform is that its API is compatible with a wide range of integrations like CRM and HRM software which can help make processes smooth. The software is plug and play right out the box and is effortless to configure.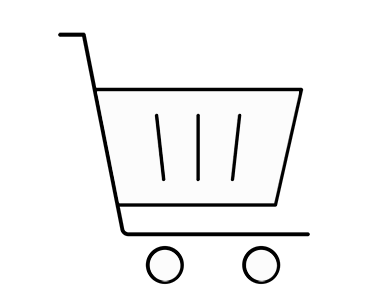 Off-the-shelf compliance courses
Plenty of off-the-shelf content and compliance courses are readily available on the AlphaLearn LMS platform. These short, video-based, SME-tested courses offer long-term knowledge in areas such as Policy and Compliance, GDPR, and FCA Compliance.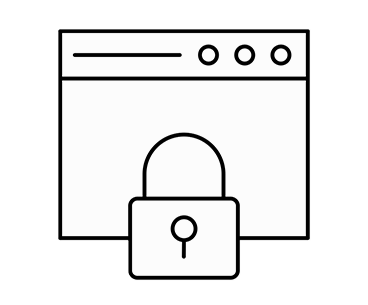 Robust Security
AlphaLearn LMS has a strong hardware firewall that secures the content and user data effectively. It comes with HTTPS connection for all pages and is keyed with a private certificate. Some of the other security measures undertaken for the platform are data encryption, authentication options, and regular security updates.