A Scientific Approach to Partner Training
Partners are the essence of an organisation's brand image. At least one-third of the companies depend on channel partners to bring in a major part of their total revenue. Therefore, partners are a significant part of an organisation's sales strategy. As channel partners market and sell your solutions to customers and teach them to use your products, you need to have a robust partner program to train and support them.
AlphaLearn's LMS for partner training ensures that all the people representing your company uphold the brand promises and meet client expectations. Many companies fail to deliver quality learning to their partners as it's considered to be a difficult and time-expensive task. However, with AlphaLearn, you can simplify and automate partner training based on their journey from you to the customer.
Why choose AlphaLearn for Partner Training?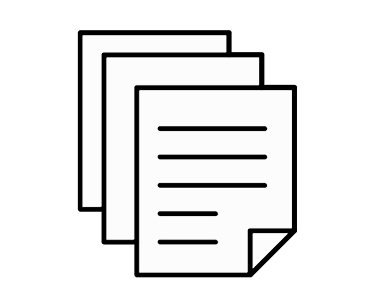 Centralized Document Repository
An LMS makes it easy to store all the training courses and materials in a centralized location instead of having them spread over in different drives and devices. Consequently, the risk of losing important data is minimised and the data can be easily accessed by every member of your organization.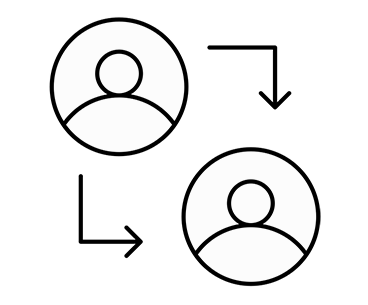 Partner centric features
AlphaLearn's partner-centric features help you serve partner audiences more effectively and consistently. Usually, sales partners represent products from multiple companies, and with our LMS, you can draw them into the learning environment and engage them better.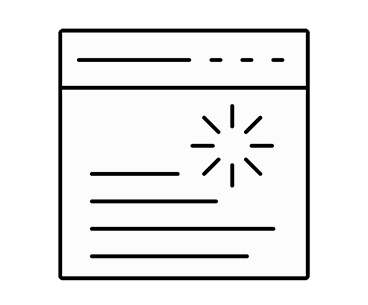 User-friendly interface
No one wants to have a slow and complicated learning experience. Besides, your channel partners are too busy to go through lengthy instructions and training. Therefore, AlphaLearn ensures that the learning environment is simple, coherent and intuitive for easy learning.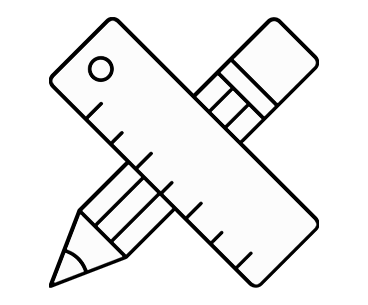 Highly customizable
One LMS won't work for every business. Everyone has different learning needs, and you need the perfect LMS fit for all your training and business requirements. AlphaLearn offers versatile learning management systems with a range of features that are highly customizable.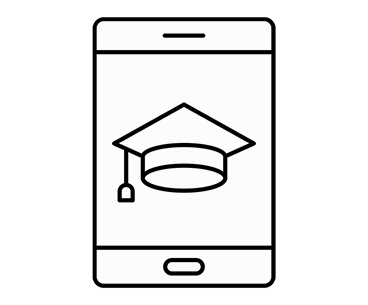 Anywhere, anytime, any device
With AlphaLearn, you can make your training programs easily accessible to your channel partners at any time and from anywhere through any device.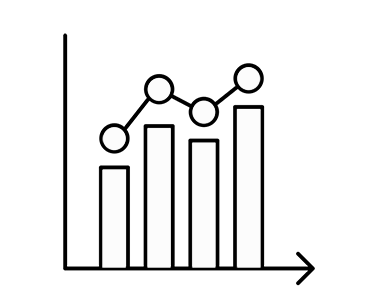 Comprehensive report engine
AlphaLearn LMS enables you to track the course completion status and progress of your channel partners with the help of a built-in reporting system. Progress can be tracked both from the individual and organisational level.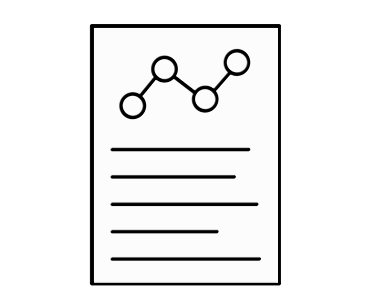 Off-the-shelf training courses
AlphaLearn's LMS is capable of providing off-the-shelf training courses, which can be directly incorporated into the existing corporate e-learning programs. Generally, they are cheaper than custom solutions. As the online training courses are ready to use right out of the box, off-the-shelf learning saves you the trouble of creating everything from scratch.