One-Stop Solution to Customer Training
Once you have got a great product or service in place, customer training becomes the next logical step to foster active usability of your product or service. Customer training, especially for software companies, effectively increases the value proposition of your business by helping users to learn how to use your products efficiently.
Customer training helps users discern how your product and service is going to make their life easier and save time. Through training, your customers are likely to engage with your product or service more, without getting frustrated about how to use it, and transform into potential long-term users. In fact, research suggests that customer training can help in improving customer relations by 55%, maximise client retention by 41%, and reduce client support interactions by 26%.
AlphaLearn LMS helps elevate the customer experience by deepening customer knowledge and interest and overcoming the initial hiccups of using your product or service. Some of the added benefits of customer training offered by AlphaLearn LMS are:
A better customer onboarding process
Increase in customer engagement
Improved customer retention
Reduced customer support costs
More brand promoters
Why choose AlphaLearn for Customer Training?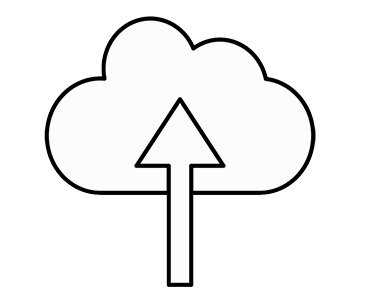 Easy content upload
From an organisational point-of-view, we've made the process of uploading the content in our learning management system (LMS) extremely easy so that your customers never have any dearth of content and can always come back for more. Moreover, the LMS platform also supports content in different formats.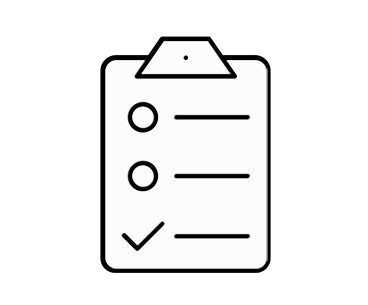 Defined Learning Path
All employee training programs will have specific learning paths which will help them to have a structured and personalised learning curve as well as save time. Employees can pursue the specific learning paths that interest them and help them achieve their career goals.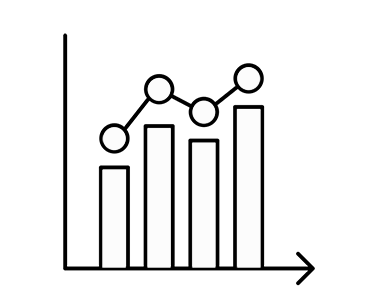 In-depth Reporting, Tracking & Analytics
You can track which courses favour well with your employees, which ones they need help in, and which ones aren't that interesting and may need improvements. You can track and evaluate all of your trainees to measure progress and get detailed insights on areas that need special attention.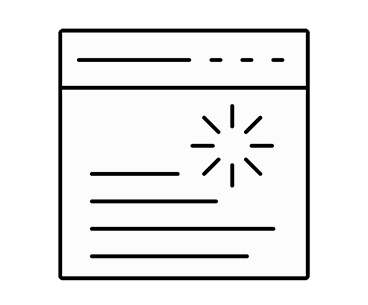 User-friendly interface
Our LMS has a user-friendly UI that's not only easy to pick up but also makes working on the software extremely simple. Instructors can effortlessly create learning modules on the LMS and learners can easily navigate through the content to find the lessons they are looking for.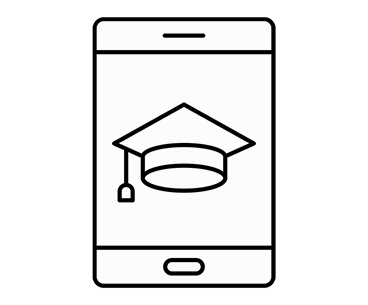 Anywhere, anytime, any device
Your customers are spread across different regions and time zones. Our training is designed to give your customers the freedom to access them from anywhere and at any point of time.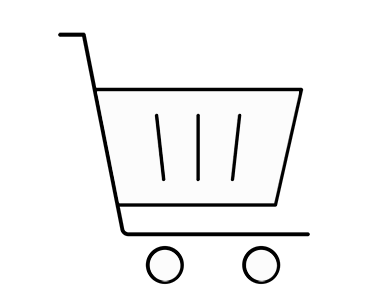 eCommerce integration and self-registration
In case you want to monetise your training courses, then you can use the built-in features in the platform.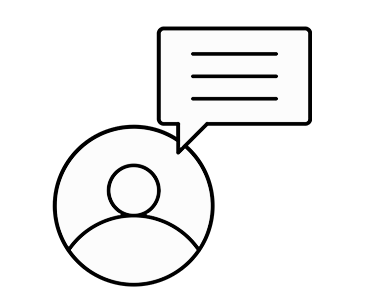 Built-in Communication Tools
Facilitating communication flow is crucial for creating learner-centric training courses. AlphaLearn's LMS comes with rich communication tools that connect students, teachers, employees, administrators through forums, agenda, global or individual emails and messages within an open channel. This enhances user experience and engagement.