Client
Globally recognized medical education partner to life science organizations that offer a wide range of accredited CMEs (Continuous Medical Education) to healthcare professionals.
---
Challenge
To develop an online Continuous Medical Education (CME) platform that brings practical challenge based digital medical education courses to healthcare professionals. One of the challenges was to support the training of 35,000+ Doctors by providing a highly scalable and easy to use LMS platform. Another requirement was to develop a front-end web application for Doctors to view & enroll in the CMEs. One of the most unique challenges was to provide a feature of Microsites, that allowed re-branding by different pharmaceutical companies to promote sponsored CMEs.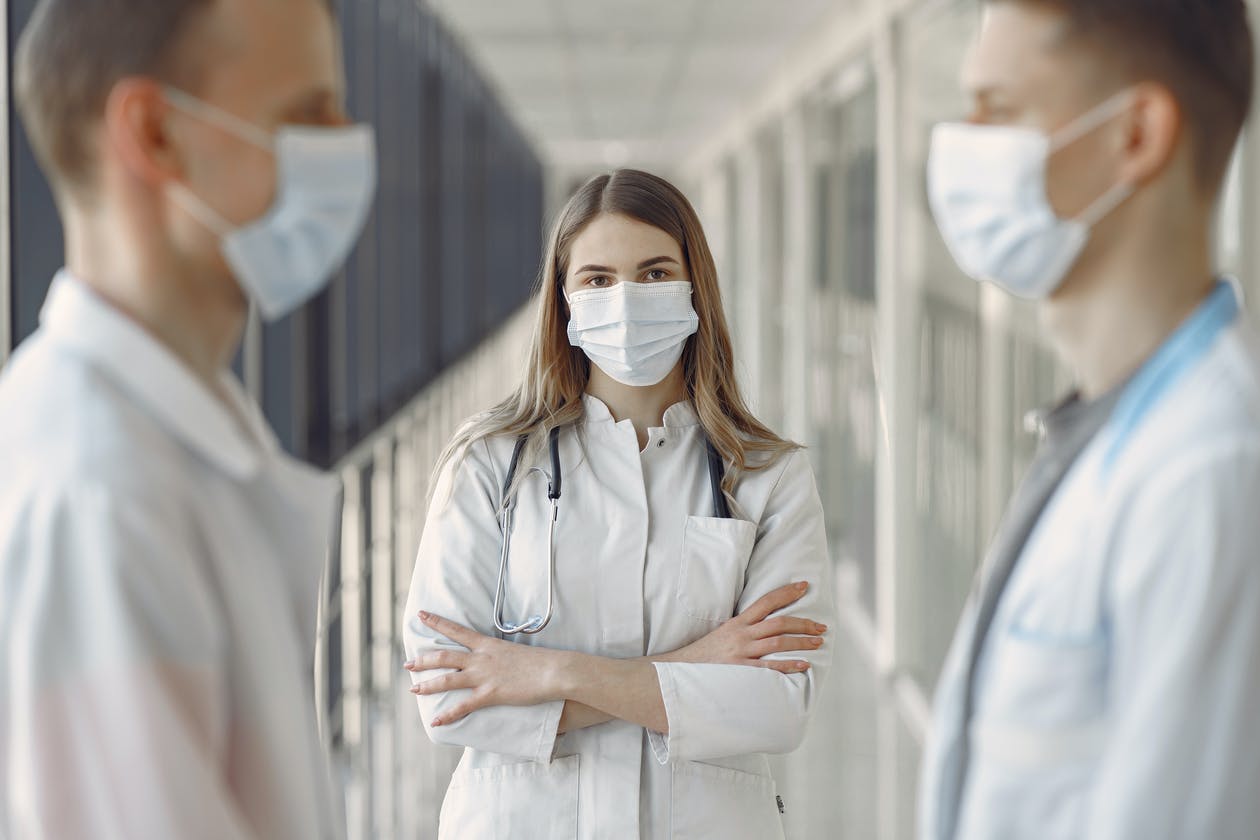 Solution
In June 2017, our team developed a front-end web application that was integrated with AlphaLearn LMS using it's APIs. This easy to navigate front-end helped healthcare professionals register and enroll in courses seamlessly. We developed a unique quiz that displayed the Top 5 Learners based on the number of attempts made to complete the assessment. Zoom webinar integration allowed the client to launch their hybrid courses which were a combination of self paced CMEs and ILT courses. We rolled out the newest feature of Microsites to address the client's unique challenge of re-branding as per sponsors requirements.
---
Result
Within two weeks of launching the first few CMEs, the platform managed to register and enroll 10,000+ healthcare professionals. The Learners found that navigating Alpha Learn LMS was effortless and the process of enrollment was seamless. They loved the fact that the same platform offered self-paced programmes as well as virtual ILT sessions. Microsites' feature was an instant success as they were able to onboard multiple large sponsors to list their CMEs on the LMS platform.