Client
One of the largest healthcare groups that operates and manages a chain of multi-speciality hospitals in India.
---
Challenge
The biggest challenge our client faced was to conduct continuous online training and assessment of Doctors, Nurses, Technicians & Healthcare professionals. The healthcare sector in India has mandatory compliance training programs that have to be conducted periodically across the whole organization. These assessments are done to keep the workforce updated about industry best practices and SOPs. Our client's major complaint was that their traditional training process saw the employees being diverted from their regular duties. This had led to a substantial drop in the efficiency levels of their employees. They had tried different LMS platforms, but nothing matched their requirements related to security, customisation and privacy, till they evaluated AlphaLearn On Premise Self Hosted Learning Management System.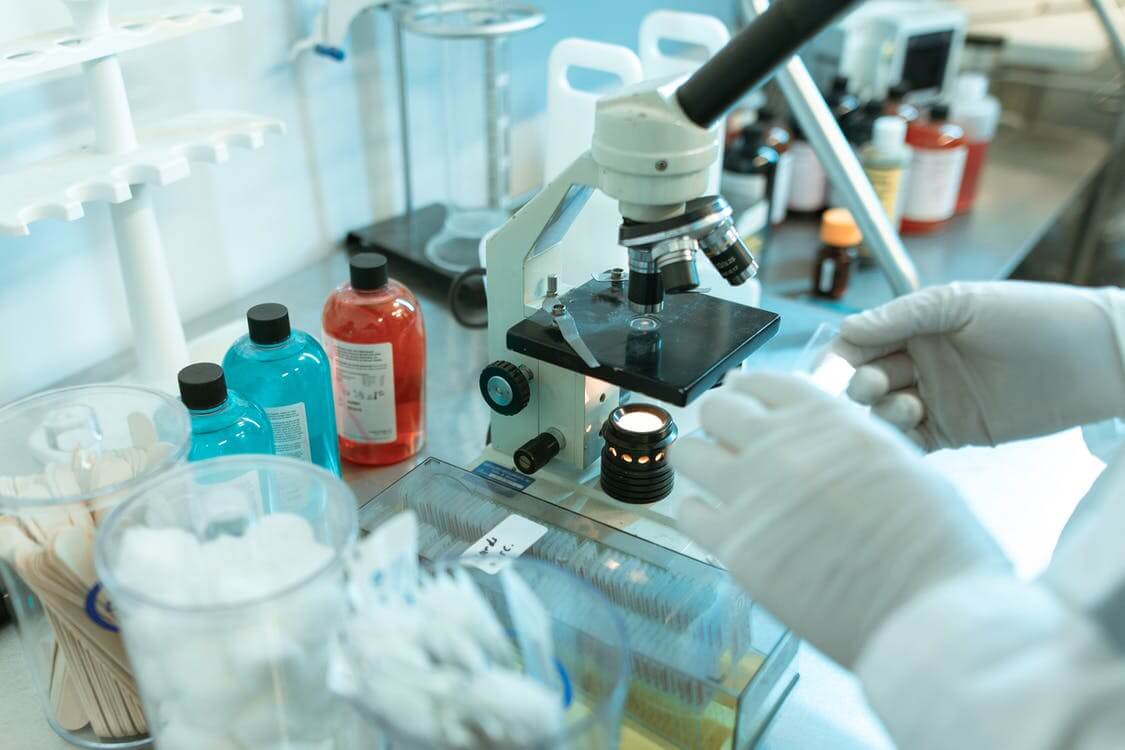 Solution
In May 2019 our team designed and developed a tailor made, customised on-premise AlphaLearn LMS solution that was deployed on the client's AWS cloud infrastructure for use across the organisation. All their employees started training using self-paced online courses and the time-barred assessments. Their employees could access the training materials on any device at any time. This helped the client save countless man-hours, infrastructure and facilities costs. AlphaLearn LMS helped provide functional and operational training of the employees with minimal human intervention. The on-premise deployment guaranteed security, control, privacy, and flexibility of the highest level. This was exactly what the client needed.
---
Result
AlphaLearn's state-of-the-art features and functionalities have helped the client easily automate online learning and the evaluation process for each department's SOP training. It has completely replaced classroom training, helped the client save costs and reduce the turnaround time (TAT) of new employees. Using AlphaLearn LMS's Assessment Engine employees were able to learn the intricacies of their job requirements thoroughly. Thanks to the ease of use and intuitive user interface, our Client's employees gave a thumbs up to AlphaLearn LMS. Our client has also seen a 60% reduction in the training related travel costs which has made it easy for the senior management to measure the ROI.