Client
Leading provider of professional financial education for traders and investors. They teach financial professionals Short Term Trading, Swing Trading, Position Trading, in Stocks, Options, Futures and Currencies, to make smarter and astute investment decisions in the stock market.
---
Challenge
Our client needed a learning management system for online instructor-led training (ILT), that could be integrated with the leading webinar solutions available in the market. They wanted an LMS that would support a hybrid learning approach that was a combination of self-paced learning along with webinar-based ILT sessions. The client was already using an International LMS platform, that had certain limitations and could not fulfil their unique requirements. Another pain point with their existing LMS provider, was the lack of support for any changes & customizations to keep up with the latest features and functionalities offered by the competition. Another challenge with their existing LMS provider was the lack of mobile apps which limited the use and impacted their target audience in a huge way. Their four main requirements for selecting an LMS was an easy to navigate interface, lower per-user license fees, integration capabilities and the ability to manage advanced courses and content. They also needed a scalable solution to accommodate over 50,000 learners.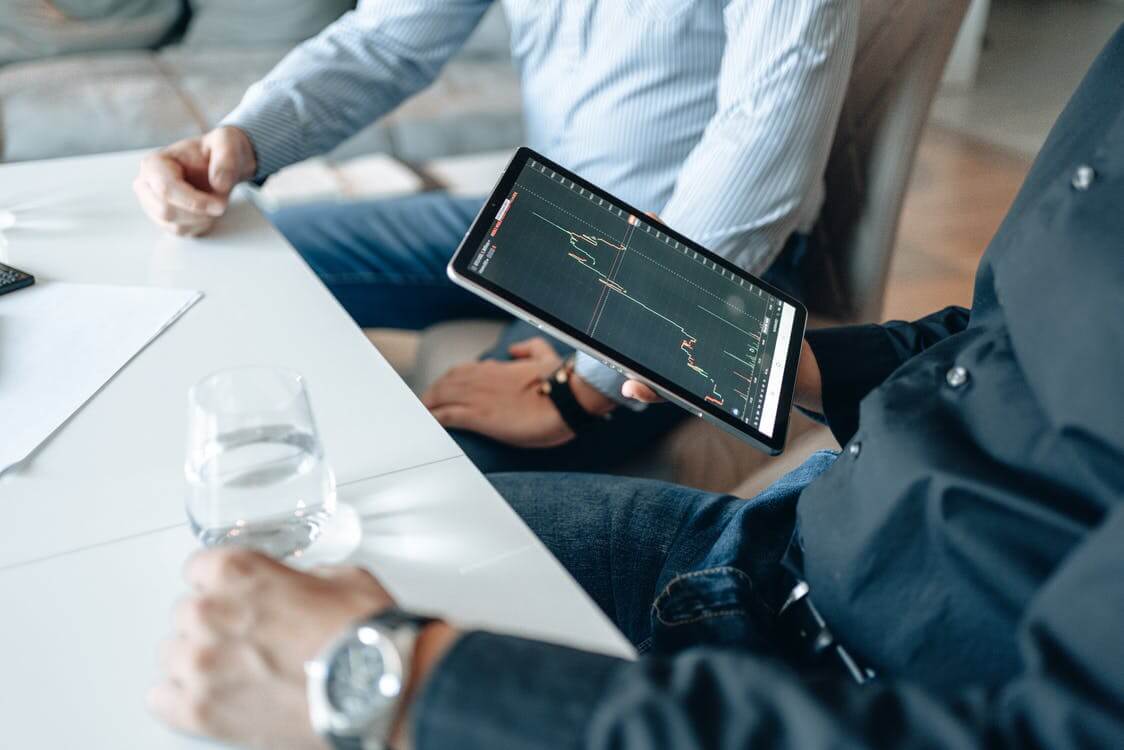 Solution
In Nov 2020 our team worked closely with the client to assess and understand their requirements. We built custom hybrid learning features and provided AlphaLearn LMS subscription to the client for a paid proof of concept (POC) for a 3-month duration. After thorough testing and evaluation of AlphaLearn LMS, the POC was a success. AlphaLearn's integration with leading webinar service providers helped bring the client's entire online learning ecosystem under one umbrella. This hybrid learning model helped improve their trainee's performance. AlphaLearn's mobile apps helped increase the penetration rate and usage of their services.
---
Result
After switching to AlphaLearn LMS, our client has received unequivocal response from their Trainees. They have loved the self-paced program format and the fact that their virtual sessions and assessments are now available in one place. Our Client has seen a huge jump in the usage and engagement which in turn has helped increase course completion rates and webinar attendance.